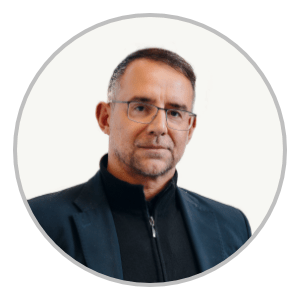 Ciriaco brings to Axxam more than 25 years of industry experience within the Contract Research
Organization business segment.
We are thrilled to welcome Ciriaco as Chief Operating Officer. With his exceptional leadership skills, scientific expertise and extensive industrial
experience, we are confident that he will play a crucial role within our Executive Team, driving the company to new heights of growth.
Welcome aboard Ciriaco!