Independently of the target of interest, setting up the most suitable and robust assay is a critical step to a successful
high-throughput screening (HTS) or Hit-to-Lead campaign.
We have over twenty years of experience in developing cell-based assays customized to client's needs, covering a variety of target classes and pathways including, but not limited to:
• G protein-coupled receptors (GPCRs)
• Ion channels
• Transporters & exchangers
• Nuclear hormone receptors
• Cytokine receptors
• Tyrosine kinase receptors
• Enzymes
• Gene promoters
• Protein secretion
• Protein-protein interaction
• Protein degradation
Our assays find application in several research fields such as pharmaceutical (for example in neurodegeneration, oncology, metabolism, etc.), agrochemical, flavour and fragrance, however, our open-minded approach means we develop assays for any target and disease model.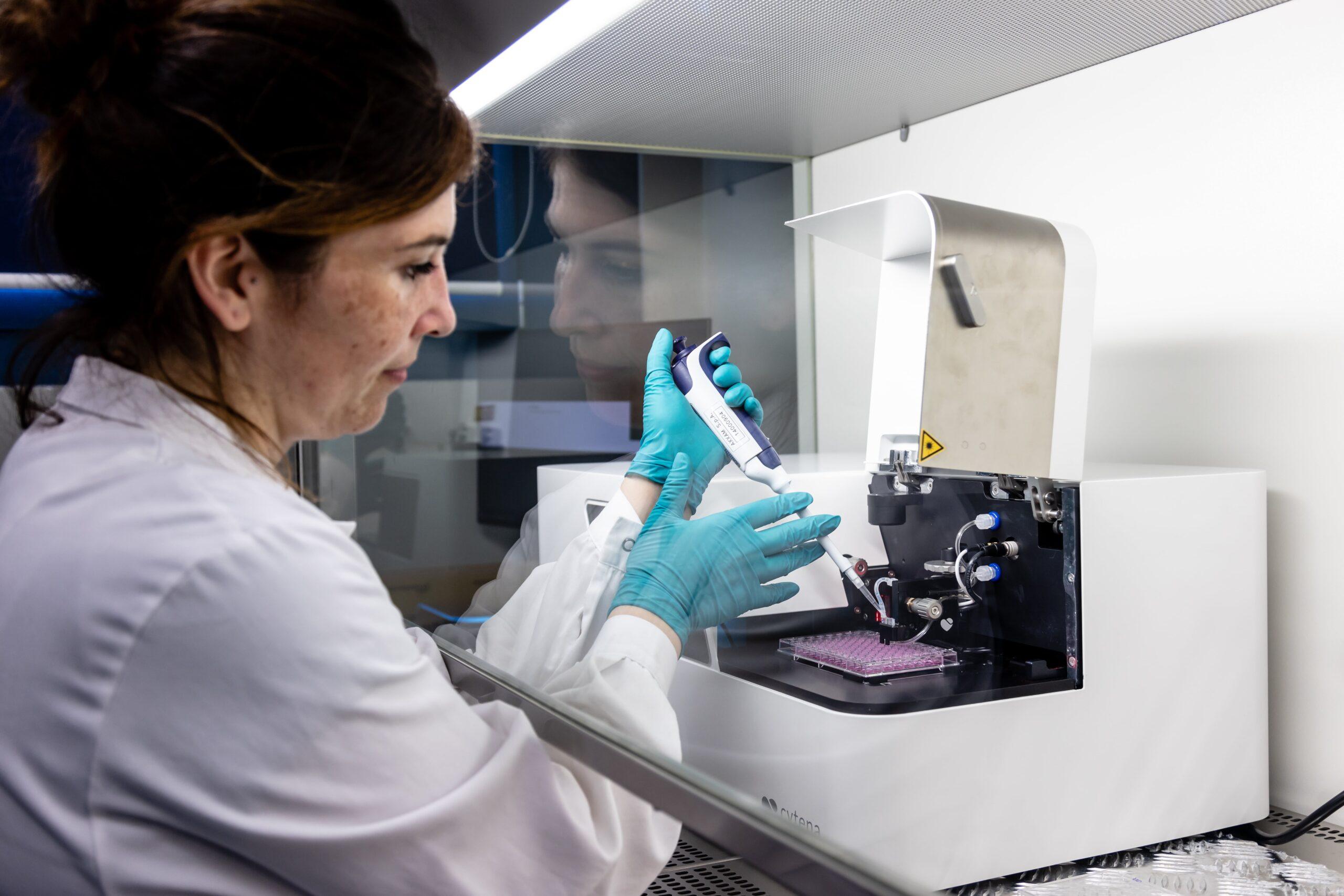 Olfaction and taste receptor platforms
Through our business unit IMAX Discovery, we offer the access to a variety of assay platforms for receptors of the olfactory and taste systems. The platforms are validated for compound testing and screening activities in the fields of food & beverage, pet food and cosmetics, as well as pharmaceutical.